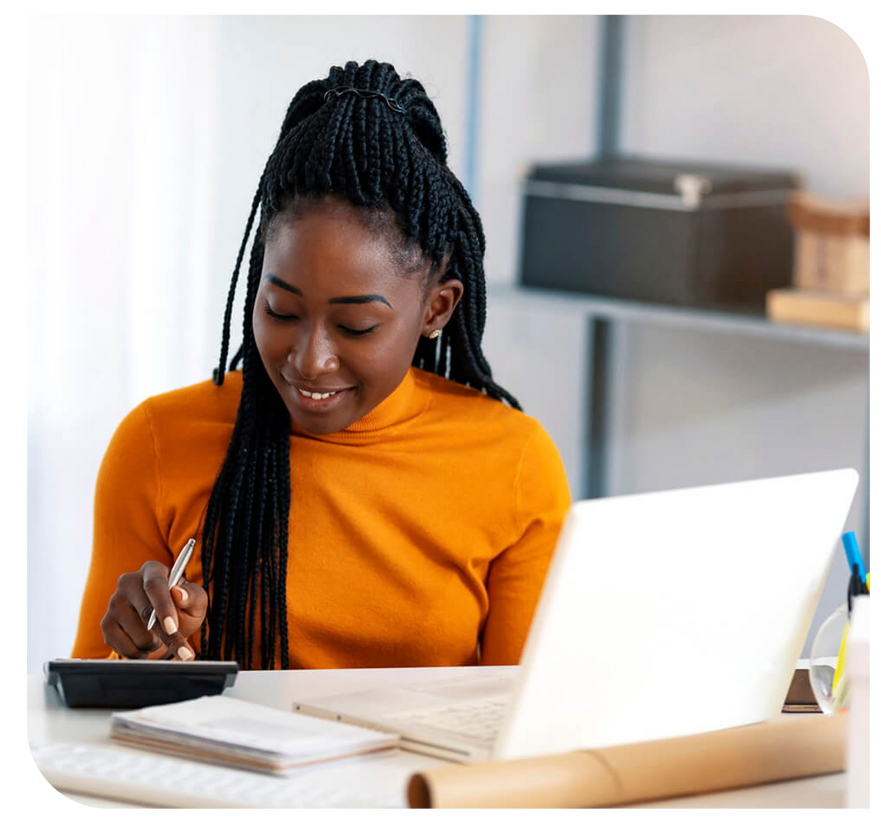 About Us
We offer Prompt Consumer Loans
Fifi Integrated Company Limited is a financial services company that offer advisory services to individuals and firms.
We provide financial solutions that promote the economic growth of our clients. We offer consumer loans to individuals and short-term loans to small businesses. Our consumer lending is for personal and family expenses, and for financing asset and durable goods.
We support small businesses by offering asset financing, short-term working capital financing amongst others.
Vision:
To be the leading financial services company in our markets
Mission:
To support the economic growth of individuals and small businesses through innovative financial services.
Do you need loans for personal and family expenses?