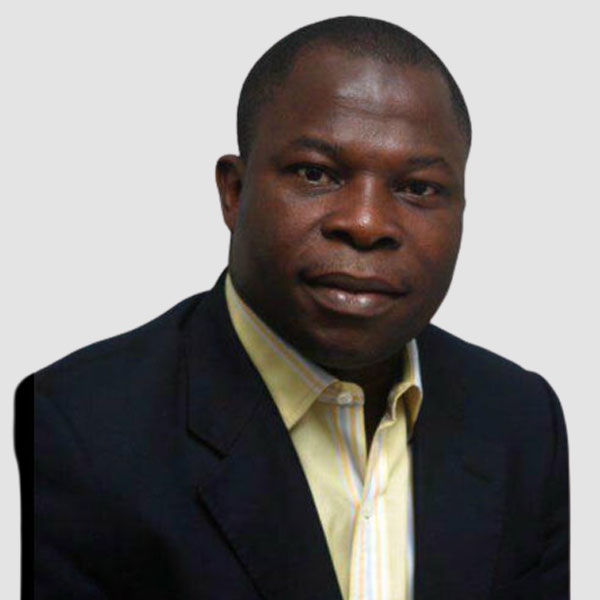 Biography
Olumide has over twenty-two years of cumulative experience in the banking Industry. He started his career with the then Magnum Trust Bank as the head of Operations and has since served in various management positions as pioneer business manager at Sterling Bank, and a relationship manager of the same bank, due to his excellent ability to identify clients need and meet those needs to ensure maximum profit in a win-win situation, he was then promoted to a position of a branch manager of the bank in 2007. Further discovery of his ability to identify crucial success factor of any market segment inspired the bank to transfer him to different branches of the bank as the branch manager in other to capture the leading market share for the ban. Olumide disengaged from sterling bank in 2015, purposely to pursue the development of his entrepreneurial skill.
His broad based hands-on knowledge in business restructuring, product design, strategic planning, pioneering and growing branch deposit liability base within five months and branch monthly profits within two years and has earned him a position of managing director in this prestige bank.
A graduate of banking and finance, and an MBA Holder in Business Administration, a qualified Micro Finance Practioner, is a result –oriented, self-motivator and resourceful business Manager with proven ability to assemble, motivate and direct any team to bring about superior business performance.
He is an Associate member of Institute of Director Of Nigeria. He has the ability to relate with the stake holders.
Mr. Olumide Ariyibi is happily married with three kids.